FANFARES
Sunday, March 12, 2023 3PM

Church of the Covenant
67 Newbury St, Boston, MA 02116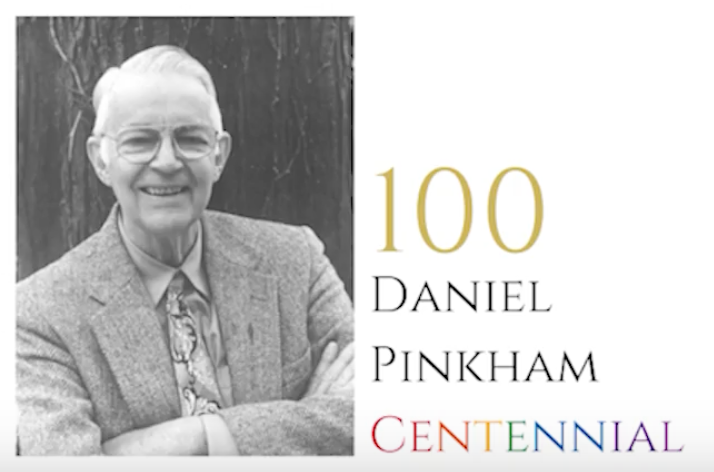 DANIEL PINKHAM: Fanfares, Christmas Cantata (Sinfonia Sacra)
RALPH VAUGHAN WILLIAMS, Mass in G Minor
SHAWN CROUCH, Paradise: A Motet for 12 Voices
Coro Allegro marks the centennial of acclaimed and beloved Boston LGBTQ+ composer Daniel Pinkham with fanfares and works for double choir by the late composer and by Ralph Vaughan Williams in celebration of his 150th anniversary. We then introduce Boston audiences to a 12-voice motet by composer Shawn Crouch, based on the poems by American Iraq War veteran Brian Turner which are juxtaposed with works by 12th Century Persian poet Hāfez, selected, reinterpreted and translated by contemporary Iranian poet, Sholeh Wolpé.
Tickets:
A $65, B $40, C $25
Seniors/Students 20% off
Student Special C: $15

Coro Allegro is pleased to be participating in the Mass Cultural Council's Card to Culture program by extending discounted $5 tickets (limit 4 per card) to EBT, WIC, and ConnectorCare cardholders. Enter code CULTURECARD when purchasing and show your card at the door. See the full list of participating organizations offering EBT, WIC, and ConnectorCare discounts.