Coro is thrilled to announce the rescheduled performance of Letters to Our Children: Voices across Generations for LGBTQ+ Youth, Sunday, November 6, 2022, at 3 pm, at Old South Church, 645 Boylston St, Boston. Join us for the world premiere of HERE I AM: I AM HERE by award-winning composer Andrea Clearfield, based on true stories and powerful letters of love that promote understanding, healing, and connection—one to a transgender child and the other to a survivor of conversion therapy by LGBTQ+ youth advocates Mimi Lemay and Sam Brinton. Paired with Clearfield's premiere are resonant and soaring work by New England composer Ronald Perera and Norwegian composer Ola Gjeilo. Featuring the Arneis String Quartet, Sonja DuToit Tengblad, soprano, Jonas Budris, tenor, Mimi Lemay and Sam Brinton, narrators. Learn more and get tickets!
Coro Allegro performs at Symphony Hall, Sunday, October 16 at 4pm as guests of the Terezín Music Foundation 2022 GALA featuring pianist Jonathan Biss. David Hodgkins leads Coro, the Arneis Quartet, and Yulia Yun, pianist, in the world premiere of Jeremiah Klarman's "Sketch for Terezín/Does Grace" on poems by former US Poet Laureate Rita Dove and Israeli poet and Arabic language activist Almog Behar. Learn more.
Coro Allegro, the Boston Alliance of GLBTQ+ Youth (BAGLY) and other community partners are gathering and sharing letters from the LGBTQ+ community and allies to support queer youth and their families with the power of our collective voices. Learn about the moving letters to transgender kids and survivors of conversion therapy that inspired us and add your voice!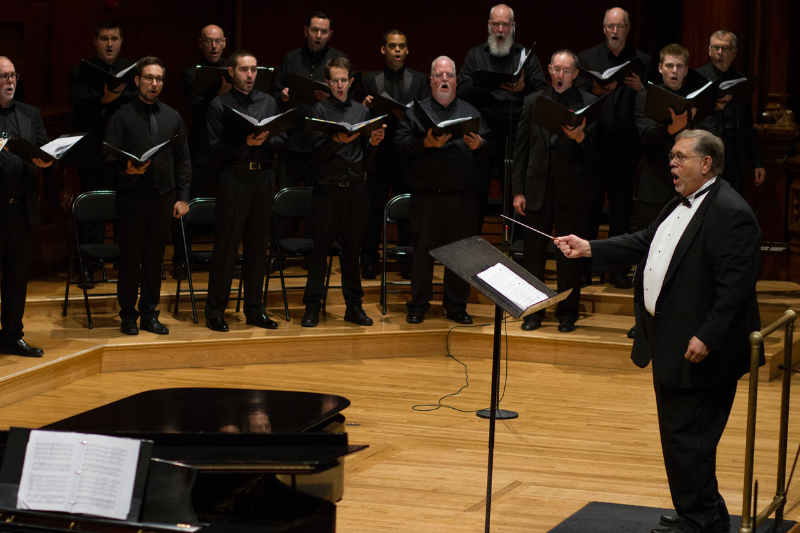 Coro Allegro is seeking experienced choral singers who sing tenor and bass to join our Coro Family for the 2022-2023 Season and beyond. QTBIPOC singers are especially welcome to apply. Auditions involve scales, intervals, and sight reading and there is no need to prepare a piece to perform. Sign up to schedule an audition today!
Coro Allegro is proud to be Boston's LGBTQ+ and allied classical chorus. Under the baton of Artistic Director David Hodgkins, Coro Allegro is known for award-winning programming, powerful commissions, and critically acclaimed performances and recordings of works by diverse classical and contemporary composers. Since our founding in 1990, Coro has introduced audiences to 26 world premieres, including 15 works commissioned by and for Coro Allegro, all from composers from under-represented groups—LGBTQ+, BIPOC, MENA, women and gender minorities. We offer a welcoming, affirming and supportive environment for performers and audiences alike of all sexualities, gender identities and expressions, races, ethnicities, and religions.
Experience that pride and community for yourself. Join the Coro Family of friends, allies, and members of the LGBTQ+ community as a singer, supporter, or volunteer.