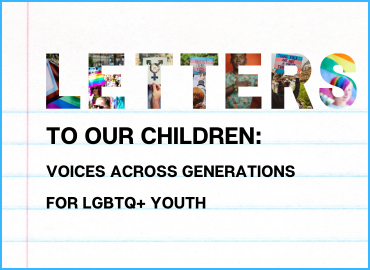 Voices reach out across generations for LGBTQ+ youth in a newly commissioned work by award-winning composer Andrea Clearfield. A mother writes to her transgender son on his 5th birthday to affirm who he always was. A survivor of conversion therapy writes to the memory of their own younger self, fighting to survive their mother's desperate attempt to save them from whom they are. We further explore the intimate power of the human voice and spirit through poems on music by Walter de la Mare, Percy Bysshe Shelley, and Emily Dickinson, and a contemporary Norwegian composer's settings of a 16th century Spanish mystic. Also featuring works by Ronald Perera and Ola Gjeilo.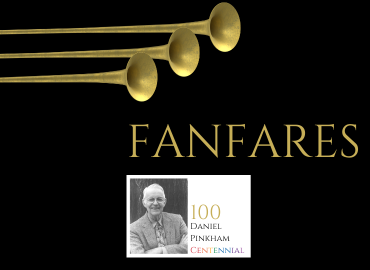 Coro Allegro marks the centennial of acclaimed and beloved Boston LGBTQ+ composer Daniel Pinkham with fanfares and works for double choir by the late composer and by Vaughan Williams in his 150th anniversary. We then introduce Boston audiences to a 12-voice motet by composer Shawn Crouch, based on the poems by American Iraq War veteran Brian Turner, which are juxtaposed with works by 12th Century Persian poet Hāfez, selected, reinterpreted and translated by contemporary Iranian poet, Sholeh Wolpé.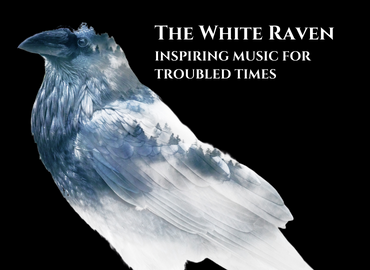 Coro Allegro marks 30+ years with Artistic Director David Hodgkins with a work written by Daniel Pinkham for Coro Allegro in celebration of the extraordinary, and the diversity of creation. Pinkham's setting of 18th century English neurodivergent poet Christopher Smart is paired with Hadyn's mass for troubled times, plus a spiritual arrangement by Dr. White-Clayton, reimagined with Black lives and Covid losses in mind, which Coro Allegro was honored to premiere with the Boston Landmarks Orchestra this summer.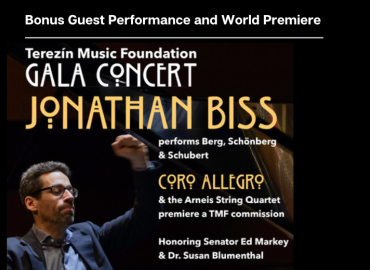 Coro Allegro is honored to perform as guests of the Terezín Music Foundation (TMF) for the 2022 GALA: "Where the Beauty of a Work of Art Begins," along with pianist Jonathan Biss. Coro Allegro will perform the world premiere of a Terezín Music Foundation commission, a setting of TMF-commissioned LiberArte poems by former US Poet Laureate Rita Dove and Israeli poet and Arabic language activist, Almog Behar.
Coro Allegro is raising our voices with community partners like the Boston Alliance of LGBTQ+ Youth (BAGLY) and the Mass Transgender Political Coalition (MTPC) to counter the record number of state bills filed to erode protections for transgender and queer youth or restrict discussion of LGBTQ topics in public schools. Inspired by moving open letters to LGBTQ+ youth by advocates Mimi Lemay and Sam Brinton, we are gathering and sharing letters from the LGBTQ+ community and allies to support queer youth and their families with the power of our collective voices. We invite you to add your voice!
Join us Saturday, December 17 at 7PM at Temple Beth Zion in Brookline for a free program of uplifting music on the cusp of the holiday season — works that shine the light of creativity amidst darkness, including many songs of Hanukkah. Coro Allegro, Brookline High School Camerata Chorus, and members of the Boston Symphony Orchestra perform. Our program is produced by Terezín Music Foundation and Temple Beth Zion, with support from the Consulate General of Israel to New England. Mark Ludwig, author of Our Will to Live, the new, definitive book about Terezín's remarkable cultural community, directs and narrates.